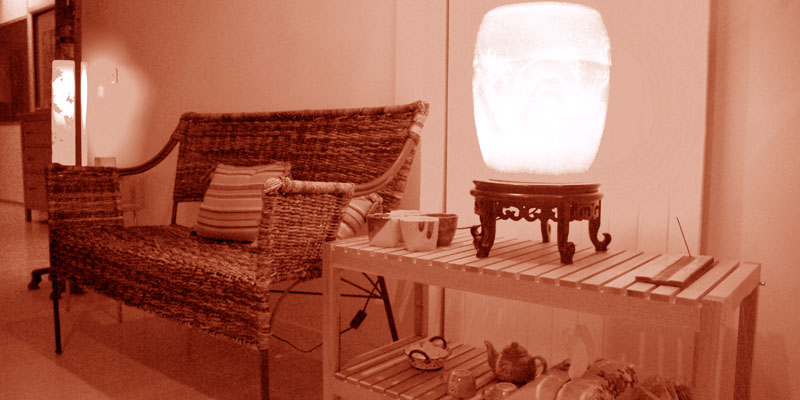 Well-known from the Antiquity, Chinese massage has been since then a therapeutic art enabling to treat lots of diseases and pains linked to our way of life. Ranging from the energetic massage technique to moxibustion, via Gua Sha treatment, the massage has always played a key role in Chinese traditional medicine.

Chinese massage's interest is to maintain or to restore the correct flow of energy throughout the body so as to ensure health and longevity. Chinese massage is given after a body diagnosis. Chinese massage includes an impressive number of different handlings, each of them has its own specificity, some have balancing virtues while others have spreading or invigorating ones.

From health care to traumas, not forgetting functional digestive or respiratory disorders, treatment of pains or stress…Traditional Chinese massage is of a remarkable effectiveness. This method of soft therapy is painless. It doesn't require any medication which is often responsible of side effects.


Caution: This massage parlour strictly practises Chinese traditional massage!

XUE ZHONG HUA 91 rue de javel 75015 Paris | tel : 01 45 79 63 67 | Métro : Charles Michels ligne 10 - Félix Faure ligne 8 - Javel RER C